Department of Culture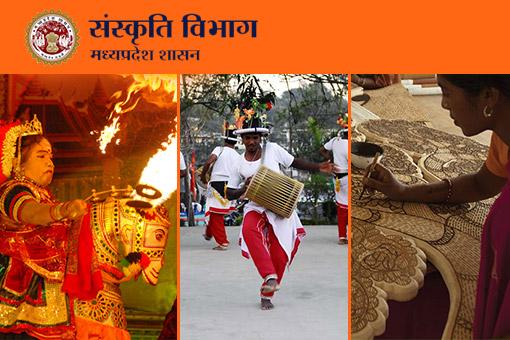 Culture plays an important role in the development of any state. It represents a set of shared attitudes, values, goals and practices. Culture and creativity manifest themselves in almost all economic, social and other activities.
The Department of Culture revolves around preserving the diverse cultural heritage, popularizing art forms, promoting artistic ventures, and fostering artistes. The functional spectrum is wide, ranging from generating cultural awareness at grassroots level to promoting cultural exchanges at international level.