Department of School Education - Madhya Pradesh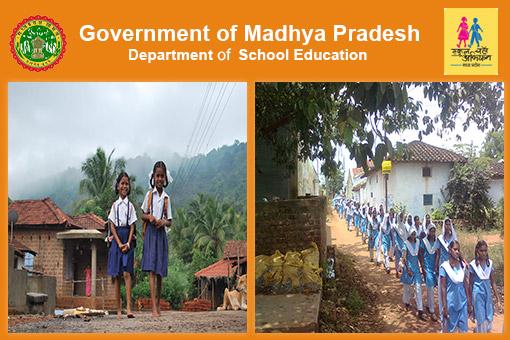 On 18th February 2017, a successful ' Mil Banche' program was organized in Madhya State. In this program, about two lakh volunteers were registered. The State Government has decided to organize the program in two phases for the academic session 2017-18. The first phase will be "School Chale Hum Karyakram" and the second phase will be held in the middle of the academic session. It has been decided by the Government that the second phase will be held on August 26, 2017.
"Mil Banche Madhya Pradesh" programe is to ensure the active participation of the community for the development of the school and the quality of education. "Mil Banche Madhya Pradesh" volunteers are people's representatives in this program, volunteers of school chale hum program, working/retired government officials/servants, professionals working in the private sector, former students of schools who have requested to join the program in the official school in which they have studied or other government primary and secondary schools.