Madhya Pradesh Tourism Department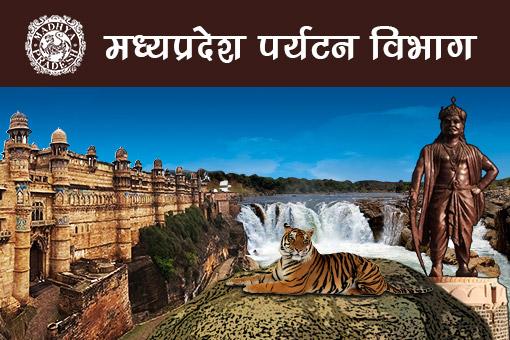 With its plethora of natural and cultural assets, Madhya Pradesh is among the top most popular destinations in the country. All tourism related planning, strategies and actions are headed by the Ministry of Tourism in the State.
The Ministry of Tourism functions as the nodal agency for the development of tourism in the State. It plays a crucial role in coordinating and supplementing the efforts in catalyzing private investment, strengthening promotional and marketing efforts.
In so far as the richness and diversity of tourism destinations is concerned, Madhya Pradesh is easily the best state of the nation. Also known as the "Tiger State of India, the state has three world heritage sites namely Sanchi, Bheembetka and Khajuraho. In the last few years, the Government of Madhya Pradesh has initiated a number of measures to position the state as the leading tourism state of the nation.